Canola Week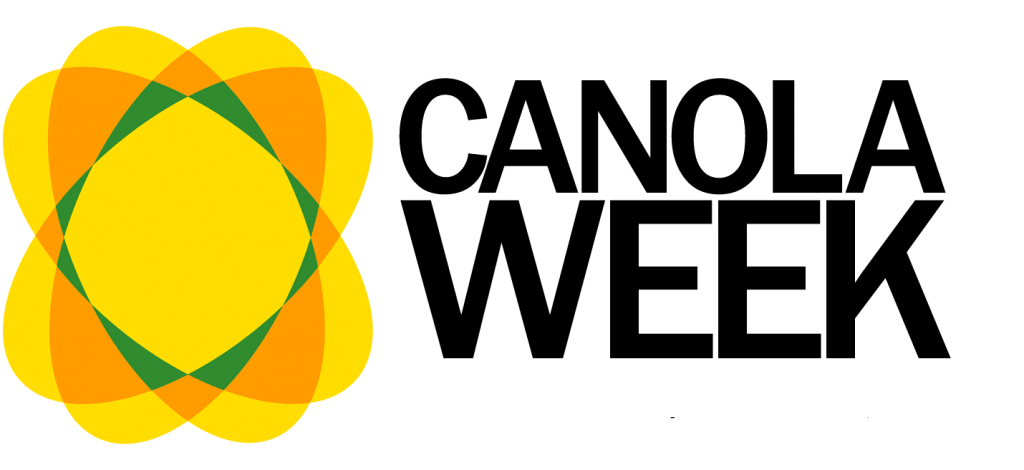 Canola Week is a merger of Keith Downey's Canola Industry Meeting (est. 1970), Wilf Keller's Canola Innovation Day (est. 2003), and the Canola Council of Canada's Canola Discovery Forum (est. 2013). The Canola Discovery Forum portion of the event is a unique opportunity to help align research priorities across the entire value chain and focus efforts on the areas of greatest opportunity. This three-day event also provides updates on the state of the industry, trade, end-use products and markets; research and innovation; cutting edge technologies; and agronomic issues. Together, we'll expand our capacity to innovate and promote a vibrant canola industry.
Highlights from past Canola Discovery Forum events
---
Sign up for news
Join our email list to receive news about Canola Week 2023 and other crop production and innovation events.