The Canola Council of Canada believes sustainability is something we must constantly strive towards—and be guided by—in every decision we make.
To us, sustainability means continually improving environmental, economic and social wellbeing for future generations while meeting global demand for canola oil and protein.
With mounting pressures on Canada's ecosystems, and growing socio-economic pressures on Canadians across the country, this three-pronged approach to sustainability is vital.
Canola and its production system are currently part of a healthy agricultural ecosystem that has evolved to enable biodiversity, sequester carbon and produce more canola per acre than ever before. As part of our Keep it Coming 2025 strategic plan, the Canola Council has committed to continue investing in innovation and sustainable practices that will keep canola, Canada and our planet thriving for years to come.
---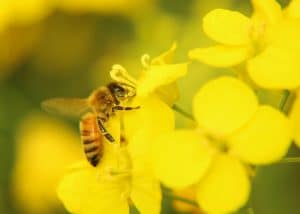 Environmental sustainability
The canola industry has a proud history of environmental stewardship.
But as an innovative and forward-looking organization, the Canola Council of Canada recognizes that new innovations provide us with the opportunity to produce canola even more sustainably, which is why we've set ambitious goals for further environmental achievements as part of our 2025 Strategic Plan.
Learn more about canola's environmental sustainability, and the ambitious but attainable targets we've set for ourselves in the years ahead.
Economic sustainability
As one of the country's most valuable crops, canola helps drive Canada's economic engine, providing it with revenue, employment and investments that help Canadians work, live and thrive.
Learn more about canola's substantial contributions to Canada's economy, and the continued commitment to innovation that will help ensure economic productivity for years to come.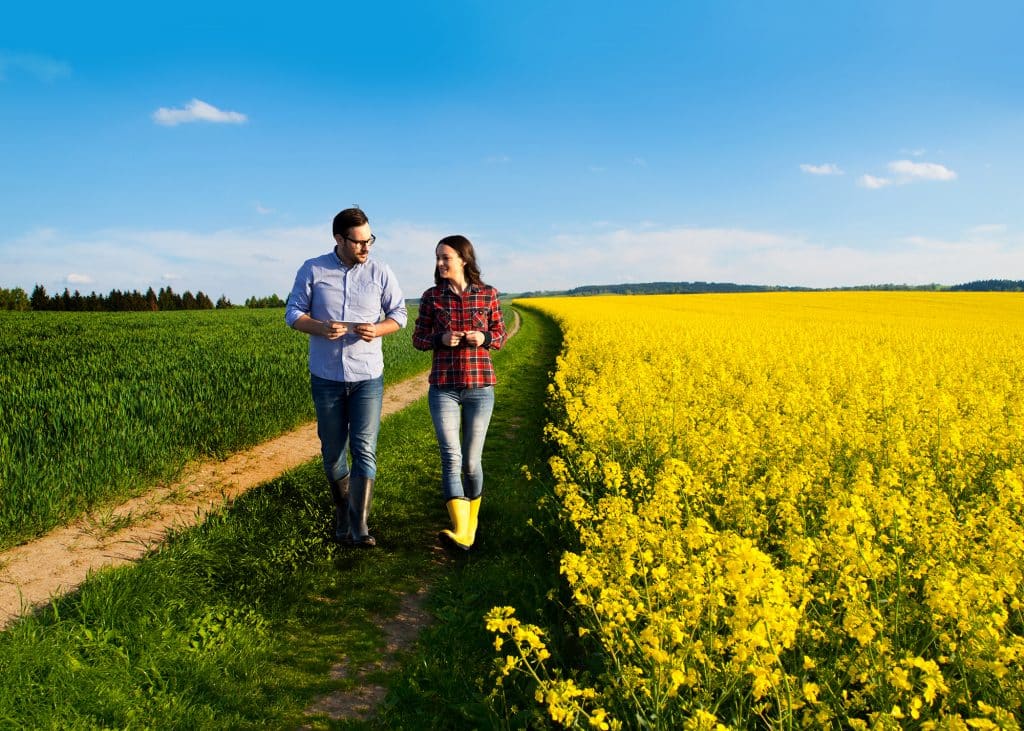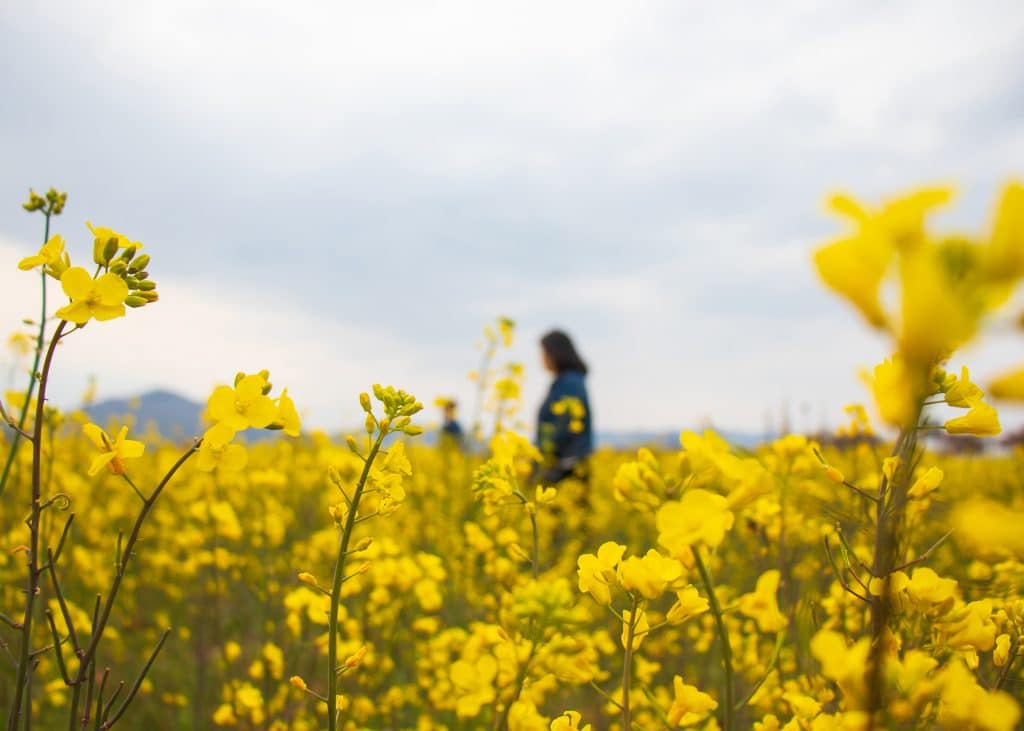 Social sustainability
Sustainability is a broad word that encompasses many domains, but the common thread that connects them all – and makes sustainability so important – is people. We believe that social sustainability means helping ensure that people don't just live, they live well – with respect, dignity, health and happiness.
Find out how Canadian canola promotes social sustainability and contributes to healthy diets, healthy people and a healthy planet.