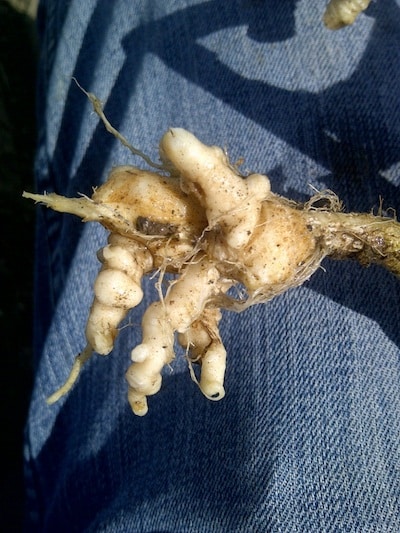 Clubroot is present around the world, and clubroot management is a global effort. The Canola Council of Canada (CCC) and Agriculture and Agri-Food Canada (AAFC) will bring together a global network of leading researchers and academics to exchange information and research results at the 2013 International Clubroot Workshop in Edmonton, June 19-22.
The workshop will have practical value for anyone in contact with clubroot, including growers, ag retailers, agronomists, county and municipal staff, government extension staff, and field workers in the oil and gas industry.
This workshop is funded in part by the Clubroot Risk Mitigation Initiative, an AAFC-funded research program that brought together leading clubroot researchers in Canada to focus solely on this disease.
For more information, including registration, agenda and accommodations, please visit this website. For more information on clubroot, visit clubroot.ca.