What does it take to navigate in a changing industry and a changing world? Find out by joining us as we chart a new course at the Canadian Crops Convention, March 3-5, 2020 in Vancouver.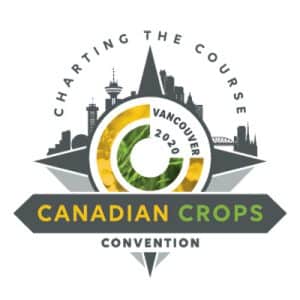 Now, more than ever, our ability to compete and thrive depends upon the collaboration and commitment of you and all our partners from across the grain, oilseed, pulse and special crop value chains. Connect with others, share your ideas, discover new strategies from industry experts and help us develop new opportunities that will take us successfully beyond the horizon.
Check out our exciting speaker lineup, including Nicole Verkindt, Canada's 2017 woman entrepreneur of the year talking about Canadian competitiveness; and the Honourable John Baird, Canada's former Minister of Global Affairs, talking about Canada's role and influence internationally.