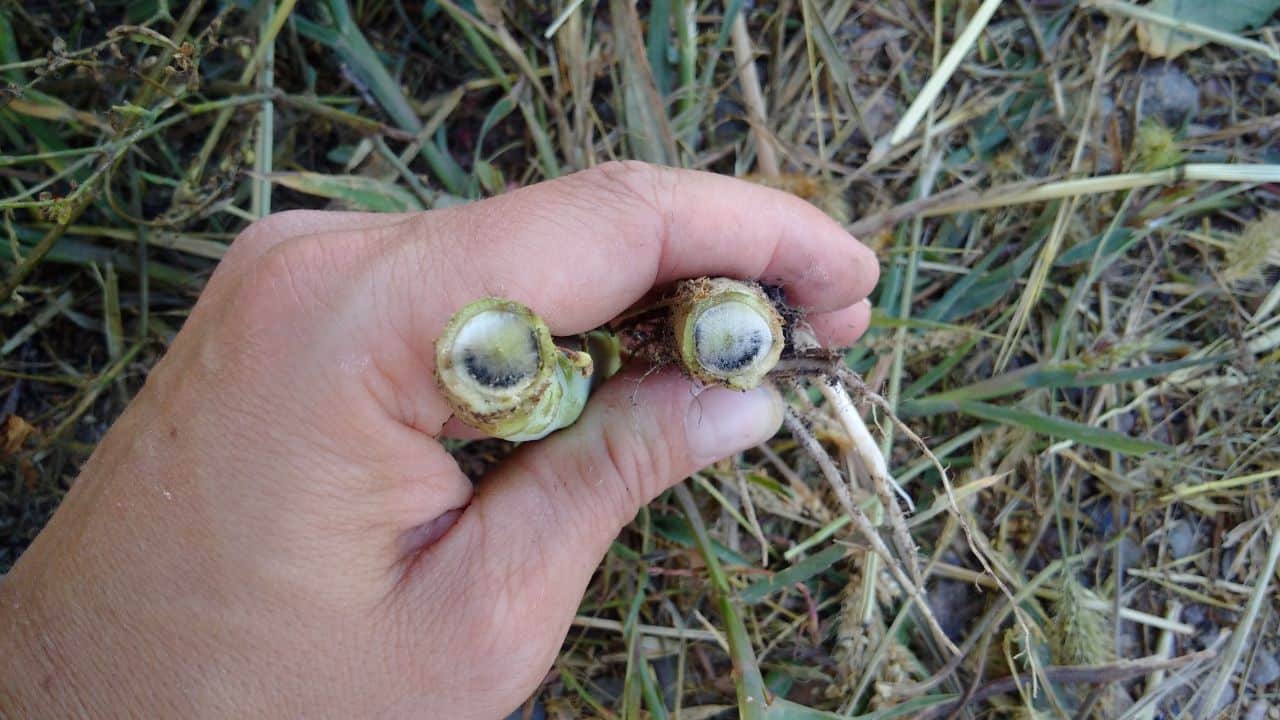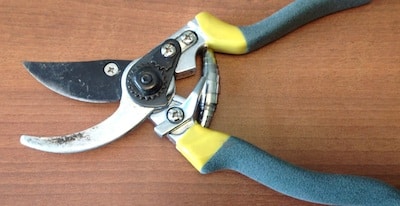 Crop rotation and seed decisions are improved when growers and agronomists have a good handle on the disease situation. Blackleg levels were higher than expected in some areas this year, and clubroot continues to spread. Knowledge of the incidence and severity of these two diseases provides an important head start in keeping them under control.
Surveys before, during or just after swathing are the best times to cut stems for blackleg, dig up roots to check for galls or open stems for sclerotia.
Finding high levels of blackleg, clubroot or sclerotinia stem rot will influence choice of disease-resistant seed, crop rotation on specific fields and crop protection products.
Further reading:

What to look for when disease scouting
Post swath disease scouting
Rotations and risk management
Clubroot shift and crop rotation
Top 10 considerations to prep for next year