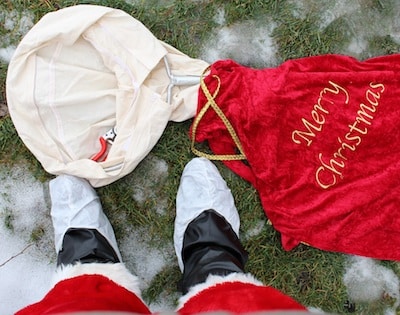 Hot canola! A spike in heated canola has been reported over the past couple weeks. Growers are encouraged to check all canola bins as soon as possible.
Deep thoughts on fertilizer. Whether you applied some fertilizer in the fall or apply it all in the spring, winter is a good time to assess your crop nutrition situation and make field plans and purchase decisions for the upcoming year.
Blackleg resistance vs. clubroot resistance. Growers with blackleg and clubroot to contend with have to choose between varieties with effective blackleg resistance or with clubroot resistance. How do you decide?
Top 10 agronomy gifts. From simple plastic flags to sweep nets to trail cameras, we have 10 gift suggestions for improved scouting in 2015.
Canola Watch's annual CCA/CCSC exam is live!