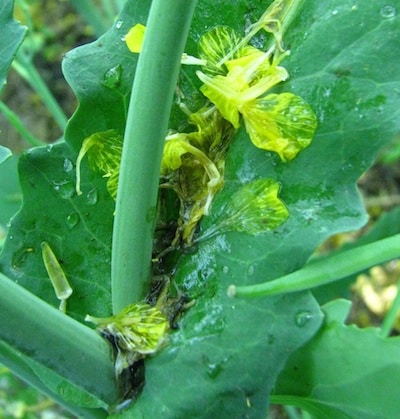 Earliest canola fields are coming into flower, and many areas of the Prairies have more than enough moisture to elevate the sclerotinia stem rot risk. Here are key risk reminders as we head into sclerotinia stem rot management season:
—Prevalence of sclerotinia stem rot has a direct correlation to above-average moisture. If a field has regular rains or high humidity or both from two weeks before flowering and through flowering, then infection will occur. If these conditions continue after flower, severity of the disease will be high and yield loss will be significant.
—If these conditions are present and canola has yield potential of 30 bu./ac. or greater, then a fungicide application at 20-30% flower is warranted. Fungicide may also pay for yield potential below that level.
—All areas of the Prairies are at risk. Geography does not provide immunity to this disease.
More on sclerotinia management.
Sclerotia depots are monitoring apothecia emergence.