Can you identify these five green worms that can be found in canola at this time of year?
Here are the five green worms to identify in this quiz. Note the number in the bottom right. The questions are below. This is a matching game, so use each choice only once.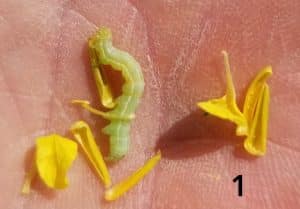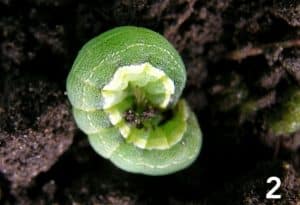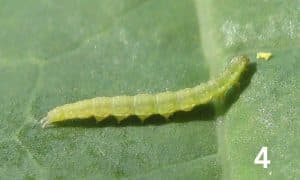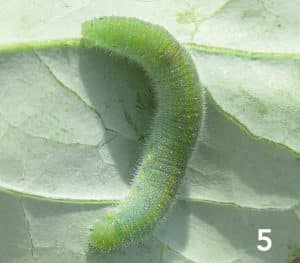 Photo credits: Angela Brackenreed, photo 1; John Gavloski, Manitoba Agriculture and Resource Development, photos 2, 3, 4 and 5.