It may seem that canola grows slower than wheat, but consider what variables may influence this observation. Wheat is often seeded earlier, which is one major reason why it may appear to be growing faster.
A 2006-08 5-location study* by Neil Harker with Agriculture and Agri-Food Canada in Lacombe, Alberta, compared two canola hybrids and various cereal crops direct seeded on the same day and with the same row spacing.
The study was about weed competition, but the results do indicate the speed of establishment for each crop.
Conclusions from the study:
—Under most conditions, but especially under warm and relatively dry environments, barley cultivars had the greatest relative competitive ability.
—Under cool, low growing degree day conditions, canola hybrids were as competitive as barley, especially with dicot weeds. Harker says the barley will often out-perform canola in hot, dry conditions, but in those same conditions, canola and wheat will usually perform about equally.
—Canada Prairie Spring Red wheat and Canada Western Red Spring wheat cultivars usually were the least competitive cereal crops, but there were exceptions in some environments.
—Rye and triticale were also highly competitive species under most environmental conditions.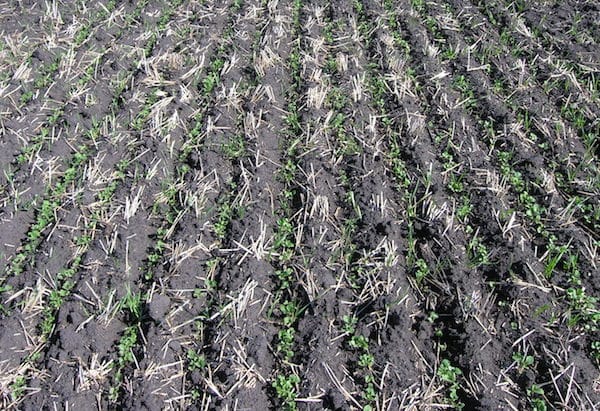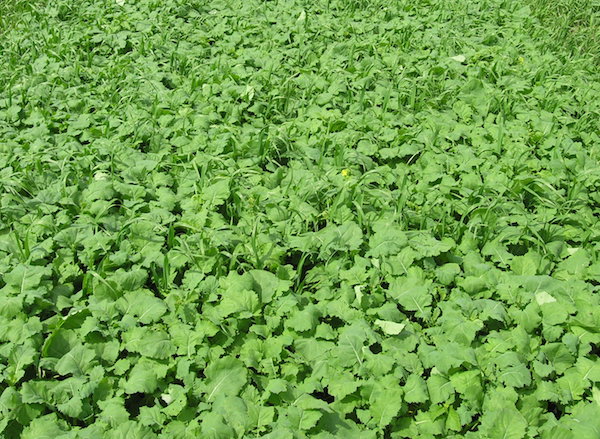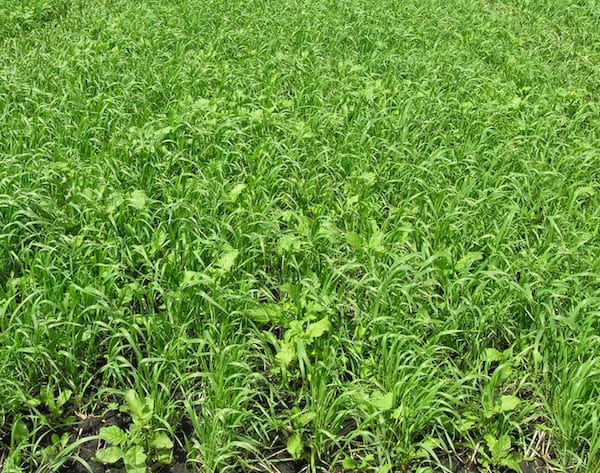 *A report on this study, called "Environmental Effects on the Relative Competitive Ability of Canola and Small-Grain Cereals in a Direct-Seeded System," was published in Weed Science 2011 59:404–415.