Growers who want to run an Ultimate Canola Challenge trial in 2016 can contact CCC agronomy specialist Nicole Philp at philpn@canolacouncil.org or 306-551-4597. This collaboration gives growers a chance to learn first-hand how to run an effective on-farm trial.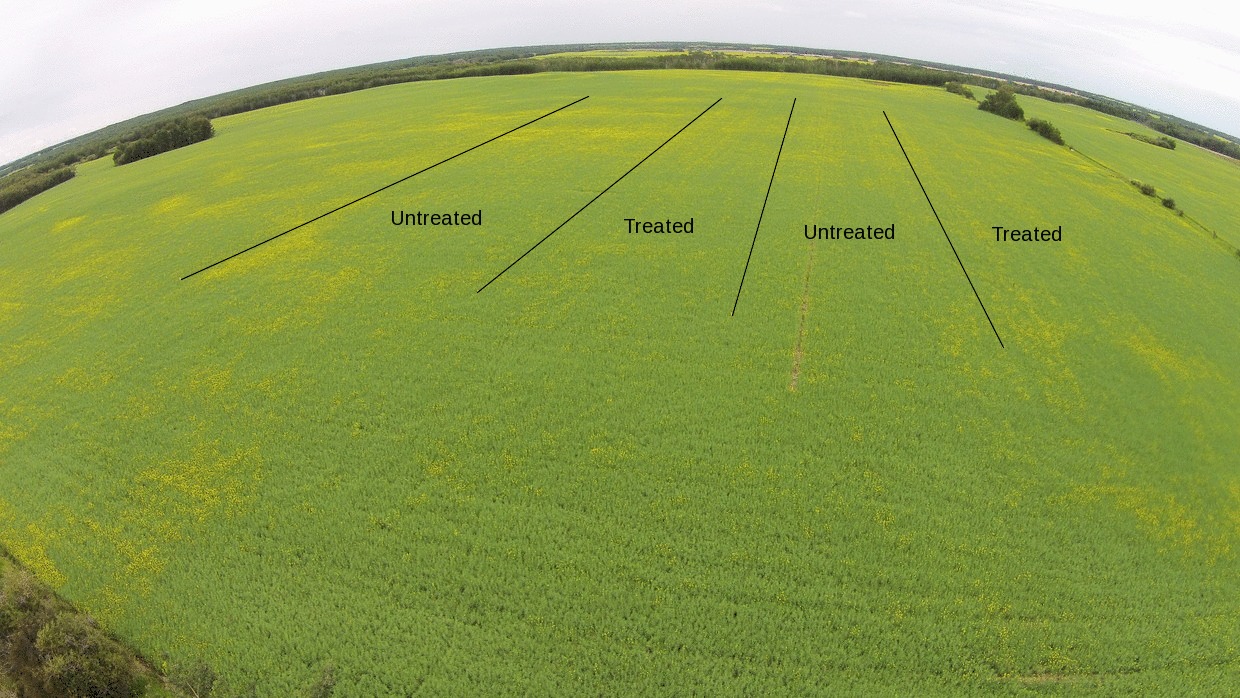 UCC's purpose is to test where new products may provide a return on investment, and to increase growers' comfort with on-farm trials, steps required to run a good trial and how to analyze and share results.
The UCC webpage has 2015 results and 2016 plans.
Read more about UCC in this Canola Digest article.