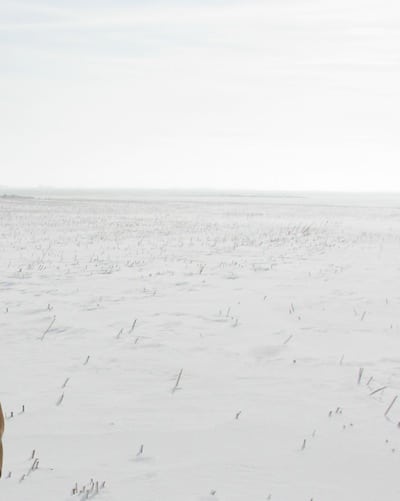 The Canola Watch 2013 exam is posted and ready. Certified Crop Advisors (CCAs) and Certified Crop Science Consultants (CCSCs) who achieve 70% will get 6.5 credits.
Ultimate Canola Challenge results show that many of the additive products tested would not have provided an economic return — based on 2013 results. The challenge will likely be repeated in 2014, which will give us more confidence in the results.
Growers still making seed decisions are reminded to look at www.canolaperformancetrials.ca. And if you're in an area known to have clubroot or near an area known to have clubroot, seriously consider a clubroot resistant variety.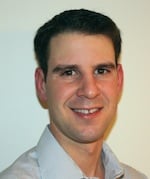 We are pleased to welcome Warren Ward to our CCC agronomy team. Warren will serve eastern Saskatchewan. Contact him at wardw@canolacouncil.org or 306-621-0630.
We would love to hear from you. Send us your comments or article suggestions and follow us on Twitter at @CanolaWatch.