Science is endlessly exciting because it can discover answers to questions or theories, and almost always leads to new research questions. The result may be what was hypothesized, or they may be unexpected. Either way, scientists build on these findings by asking more questions about related topics (such as, would the results remain the same under different conditions, or durations or intensities).
New CARP results
The recently completed Canola Agronomic Research Program (CARP) projects share interesting findings which address agronomic questions and incite further considerations. Check out these CARP final reports recently posted on the Canola Research Hub: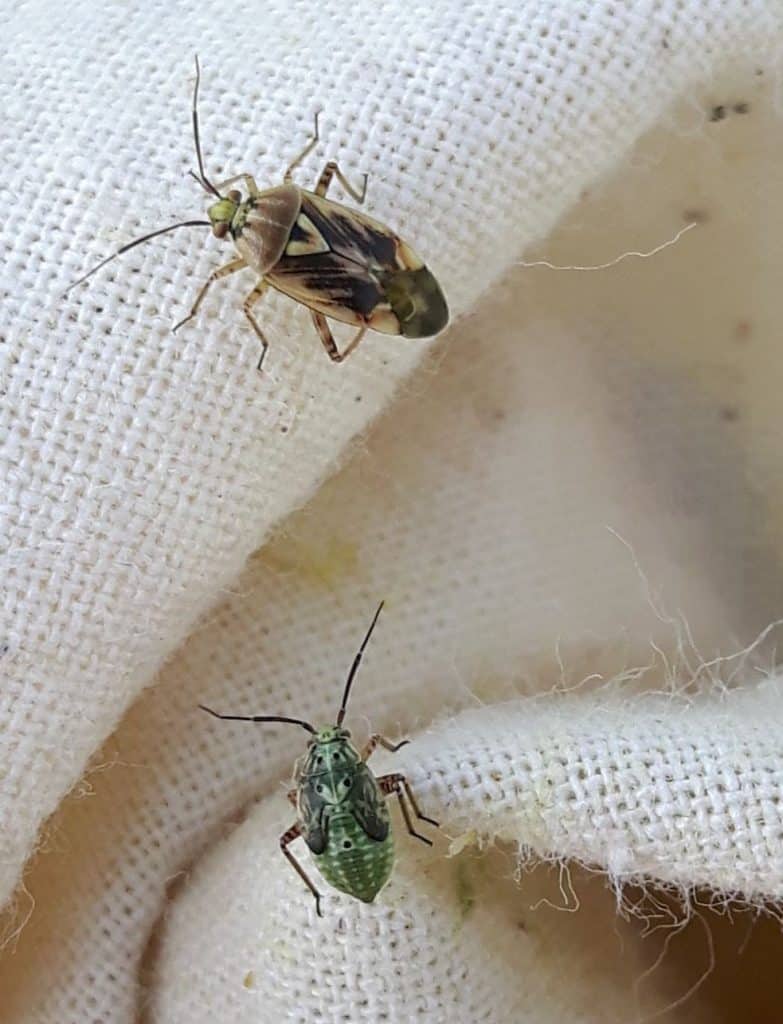 Guiding research priorities
While other CARP projects are still currently in progress, preparations for the 2022 CARP are underway. To guide researchers on the topics that the members (including many canola growers) of the funding organizations are most interested in, a list of research priorities have been provided. For your interest, check out:
Call for CARP 2022 projects
Letters of intent are currently being accepted (until July 30, 2021) for the 2022 CARP. The finalized list of 2022 research projects will be determined by January 2022, in time for an April 2022 start.
Ongoing research
In the meantime, feel free to periodically check in on the CARP projects still in progress and get acquainted with the ongoing CAP projects. These projects will continue to be updated as their final reports are accepted.
Published June 10, 2021