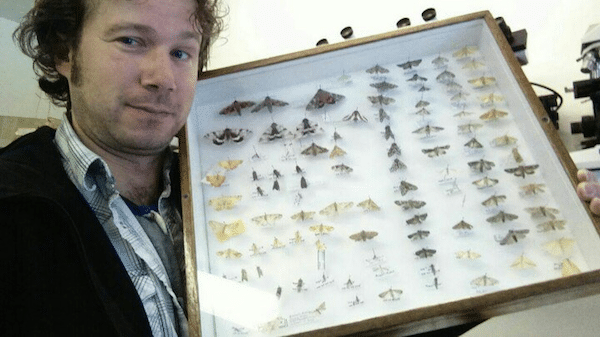 Alberta's canoLAB 2016 is in Lethbridge February 17-18.
Click here for more information on topics and to register.
The early-bird price is $150. canoLAB runs from 8:30am to 4:30pm daily. Each day is identical. Lunch is provided.
Participants will be divided into groups of 20 and take part in eight 45-minute sessions. Instructors are chosen from among Western Canada's top researchers and extension people.