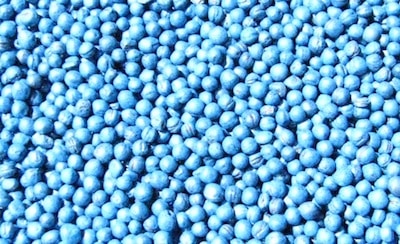 Canola Performance Trials for this year are still being measured and harvested, but growers wanting to make seed decisions now can go to www.canolaperformancetrials.ca. Small and large plot results for 2013, 2012 and 2011 are available.
Seed decisions for next year are often based on disease results this year, given that genetic resistance is usually one of the best ways to manage disease. Take a look before, during or after swathing to assess disease. Growers have noticed blackleg, sclerotinia stem rot and clubroot at swathing time this year, and canola seed can provide genetic solutions to all three.
If a disease caused yield loss this year, growers will probably want to choose a variety with resistance to that disease for next year. If you did choose an R variety this year and still got costly levels of disease, this is a sign that choosing a different variety is probably worthwhile — particularly for blackleg.
Growers may not have a clear alternative for clubroot resistance if it appears the pathogen has shifted and the resistance is no longer functional.