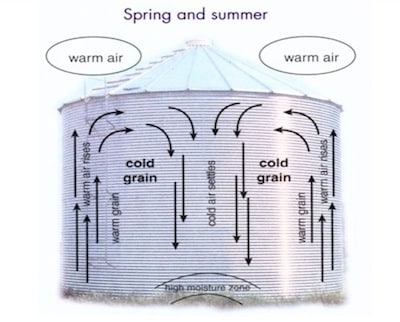 The top four canola management messages for this week are:
Weed out volunteers, perennials and winter annuals. Pre-seed is a profitable time to control weeds ahead of canola.
Seed right the first time. Uniform canola crops with 7 to 10 plants per sq ft can yield more and have lower protection costs.
Knock off clubrooty mud. Moist soil clinging to field equipment can spread clubroot quickly.
Warm up binned canola. Canola to be stored through summer will be safer if warmed up now to 5-10°C.